The Perfect Chocolate Chip Cookie
Every year, just before Christmas, my sisters, my niece, and my daughter-in-law get together to make well over 400 cookies. It's a special time that involves lots of laughs, cookie dough, and wine! Our badass female lead in the upcoming Romantic Suspense Series, Red Stick Heat, also loves gathering with the women in her clan and baking some good ol' chocolate chip cookies. Enjoy the recipe!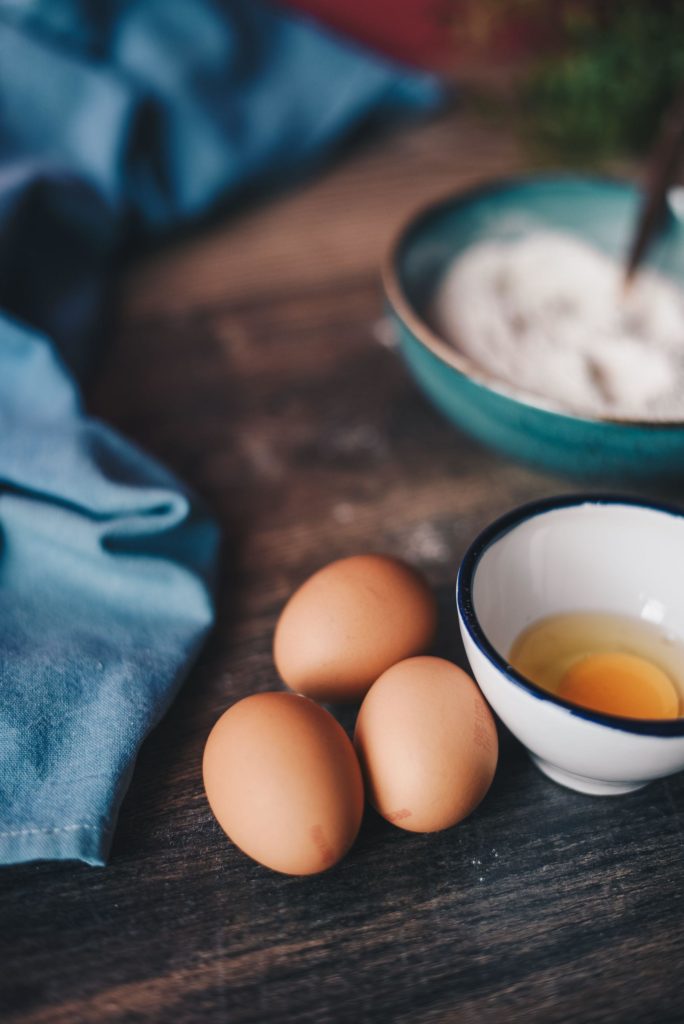 "Are you gonna bake those or are you just going to shove all the dough in your face? We have a whole police precinct to make cookies for!"

-Investigator Amalie Brasseaux, Red Stick Heat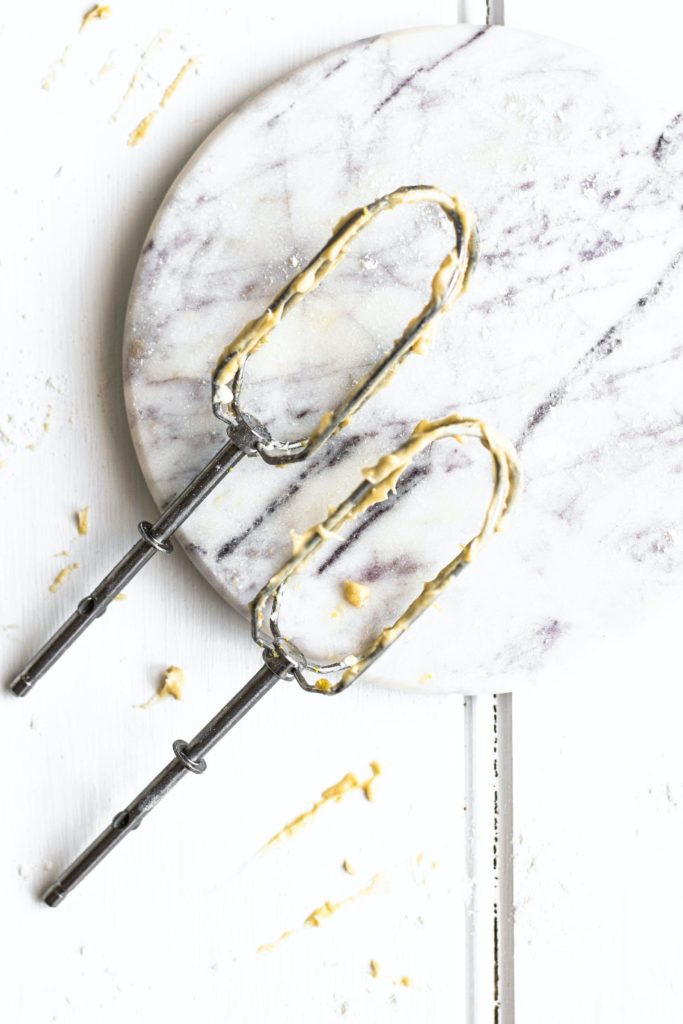 The Perfect Chocolate Chip Cookie
Cuisine: Dessert
Difficulty: Easy
Ingredients
1 cup softened butter

1 cup white sugar

1 cup brown sugar

2 eggs

2 teaspoons vanilla extract

1 teaspoon baking soda

2 teaspoons hot water

1 tablespoon salt

3 cups all-purpose flour

2 cups semisweet chocolate chips
Directions
Preheat oven to 350 F.
Cream together the butter, white sugar, and brown sugar until smooth. Beat in the eggs one at a time, then stir in the vanilla. Add in water, baking soda and salt. Stir in flour, chocolate chips, and nuts. Drop by large spoonfuls onto cookie sheet.


Bake for about 10 minutes in the preheated oven, or until edges are nicely browned.

Notes
This recipe contains too much salt.