Blueberry Buttermilk Pancakes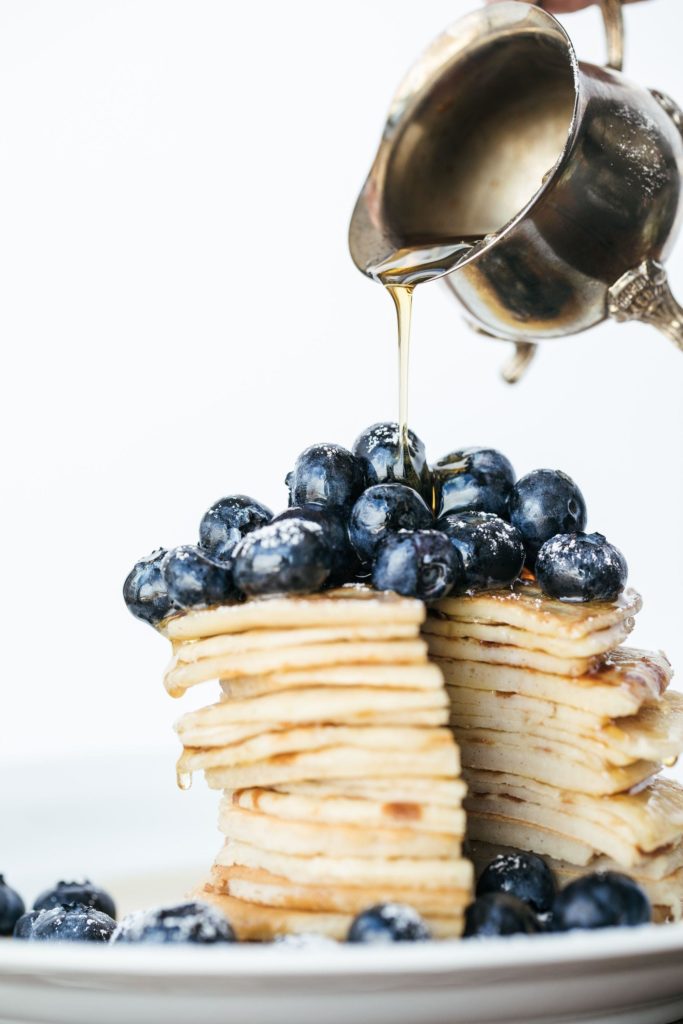 Pancakes are a tradition in my home. It's also a fan favorite of one of our lead characters from the Amitola Rising Series, Tye. He speaks fondly of the memories he made with his family before the world went to hell.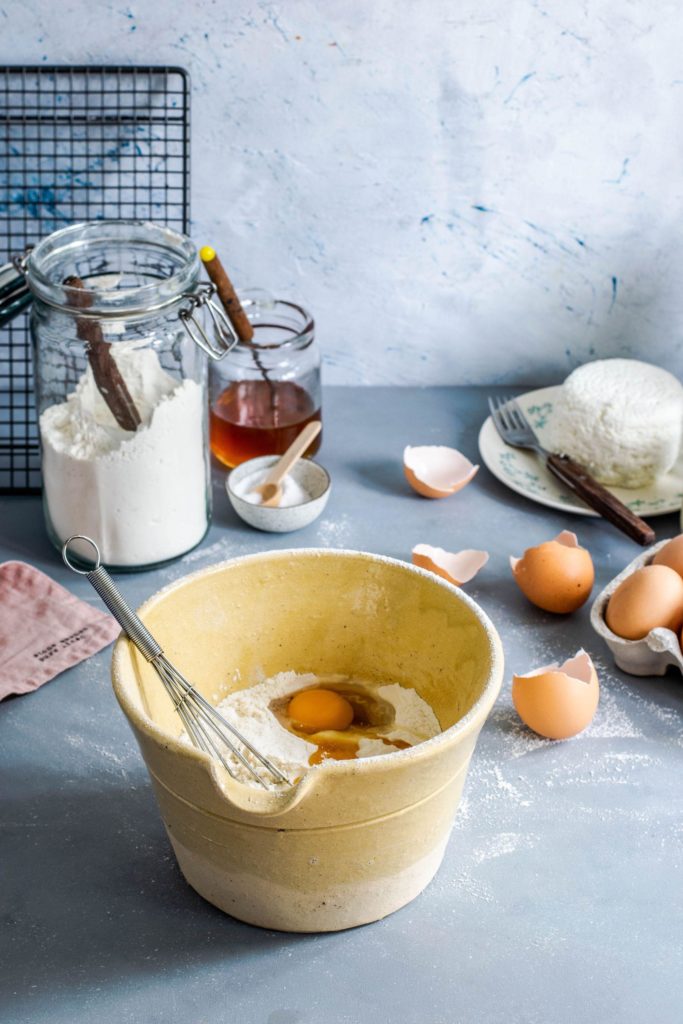 This is an easy to make recipe for some tasty, sweet, and scrumptious pancakes. Try some variations with chocolate chips, cranberries, or pumpkin!
Blueberry Maple Pancakes
Cuisine: Breakfast
Difficulty: Easy
Ingredients
3/4 cup milk

1 cup flour

2 tablespoons sugar

1 teaspoon baking powder

1/2 teaspoon salt

1 egg

2 tablespoons melted butter

1+ cup fresh blueberries
Directions
In a large bowl, sift together flour, salt, baking powder and sugar. In a small bowl, beat together egg and milk. Stir milk and egg into flour mixture. Mix in the butter and blueberries.
Heat a lightly oiled griddle or frying pan over medium-high heat. Pour or scoop the batter onto the griddle, using approximately 1/4 cup for each pancake. Brown on both sides and serve hot.